Real Russian Club:
FAST RUSSIAN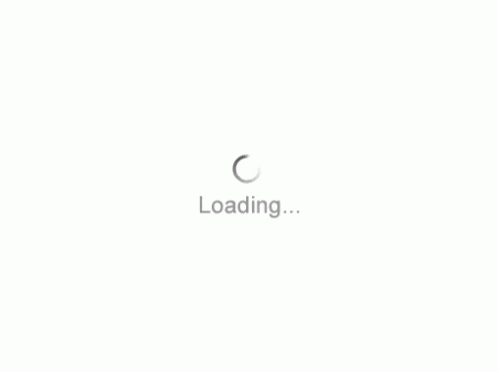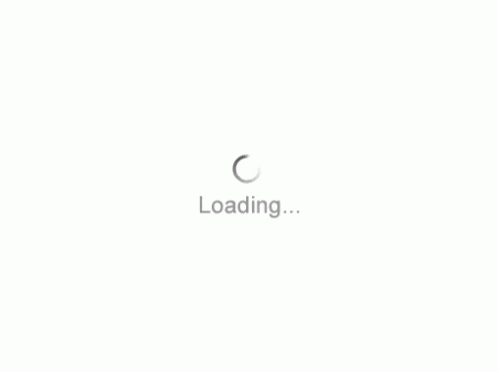 Real Russian Club:
From zero to fluency – Russian Course For Beginners
Russian from zero to fluency. A Russian language course for beginners from a certified Russian teacher Daria Molchanova. Russian alphabet, pronunciation, grammar, vocabulary, etc.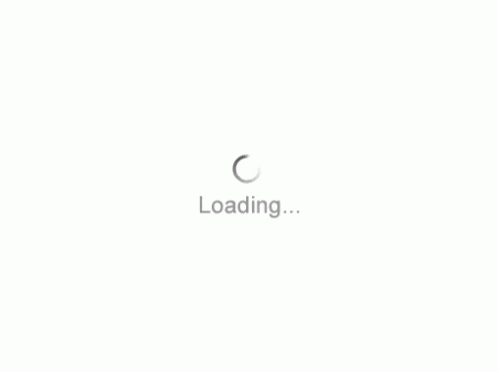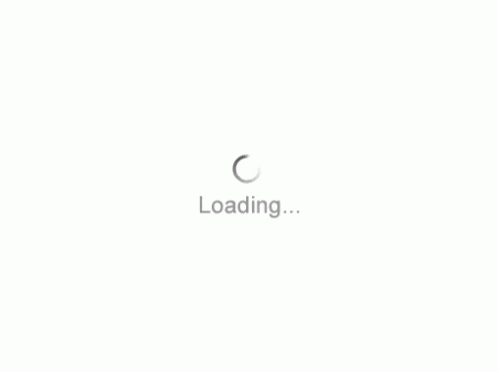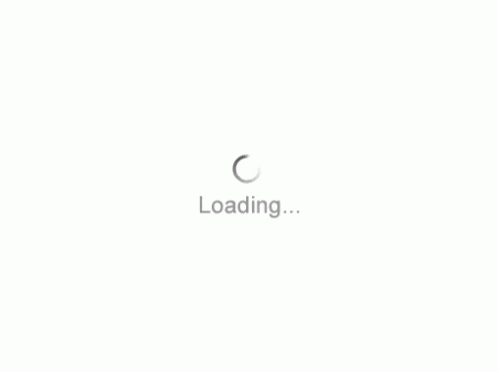 Real Russian Club:
GRAMMAR PRACTICE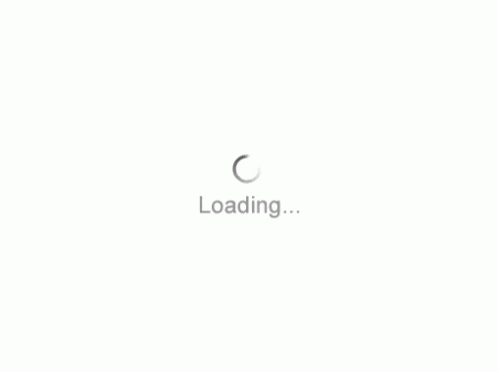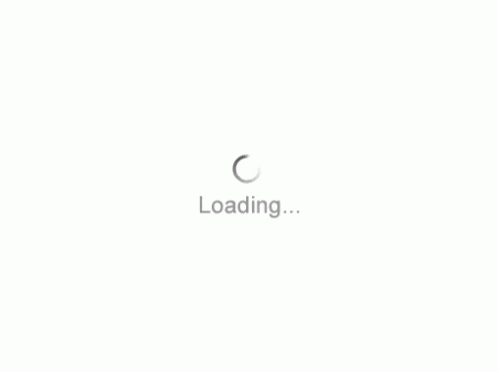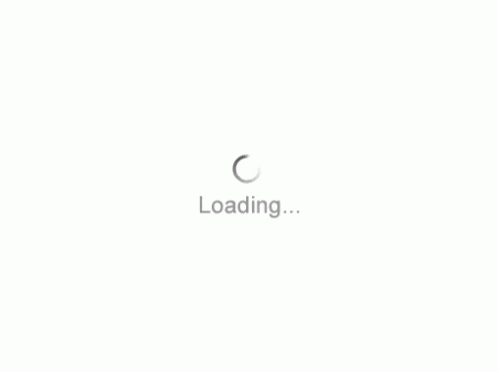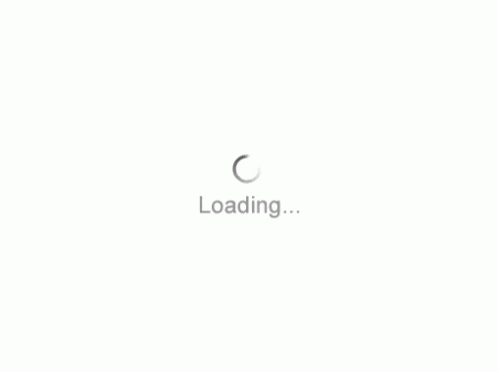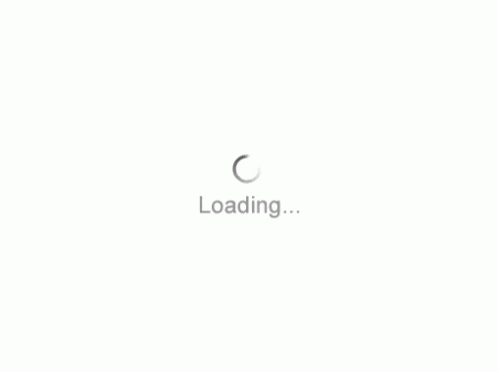 Real Russian Club:
PRONUNCIATION
Russian pronunciation made easy. Here are some pronunciation exercises to improve your Russian.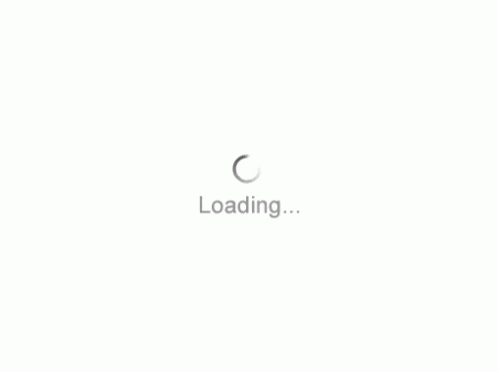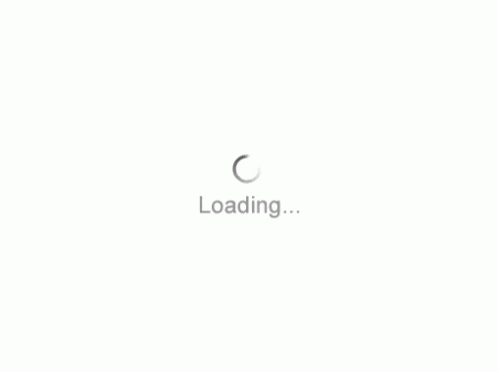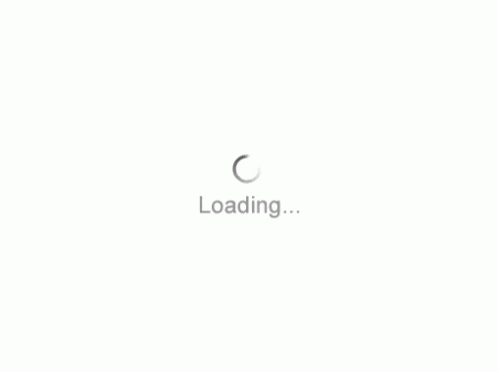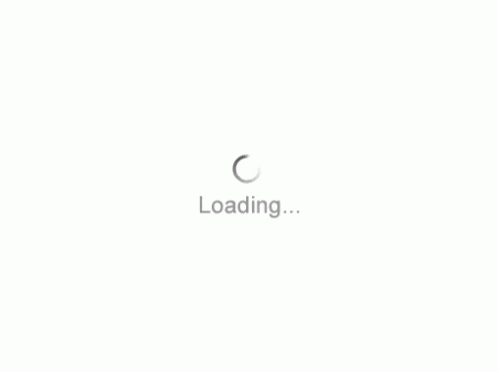 Real Russian Club:
READING in Russian
Russian lessons for intermediate level learners. Here I read Russian childrens books. No subtitles! You just need to feel the music of the language. The full text is in the description of each video.
Real Russian Club:
Russian NEW YEAR
Ive combined some of my New Year videos in this playlist. I hope you enjoy them and have some New Year spirit:)