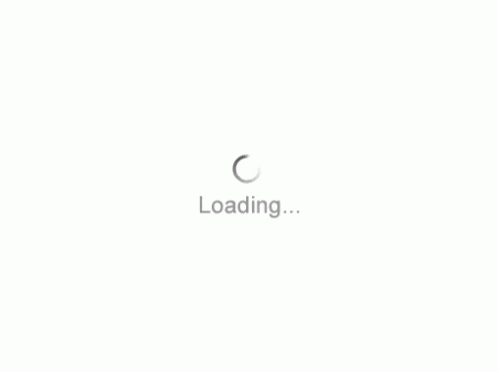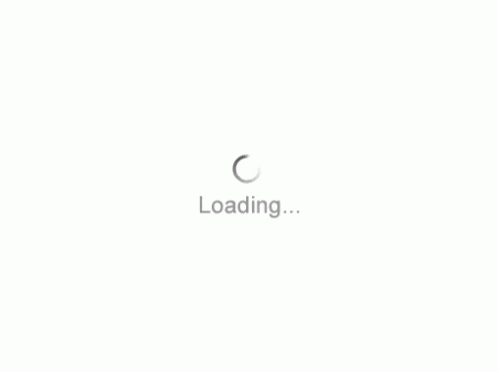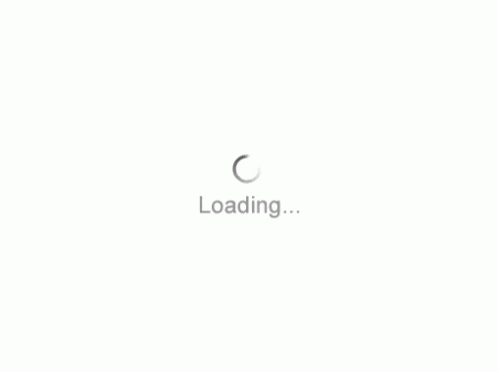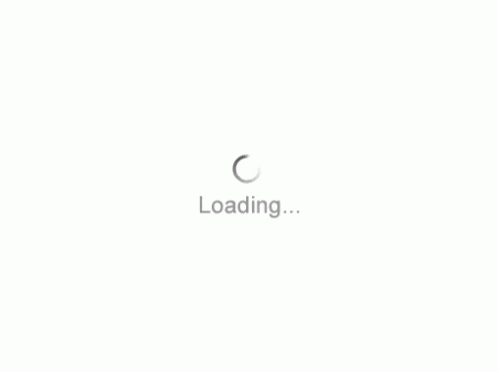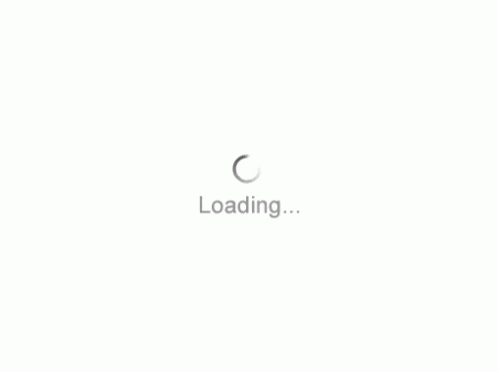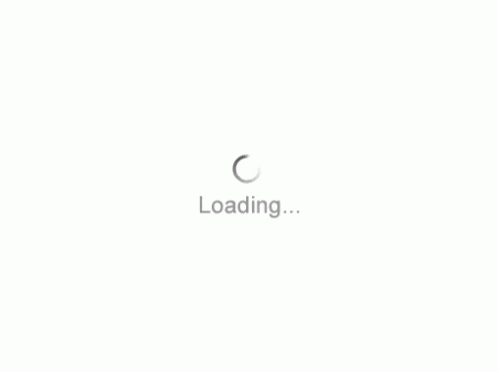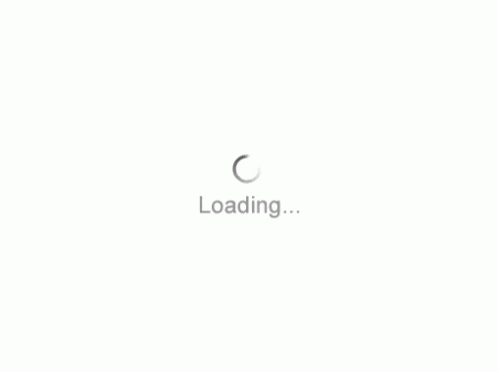 Butterfly Spanish:
SPANISH GRAMMAR ¡Qué miedo!
Intermediate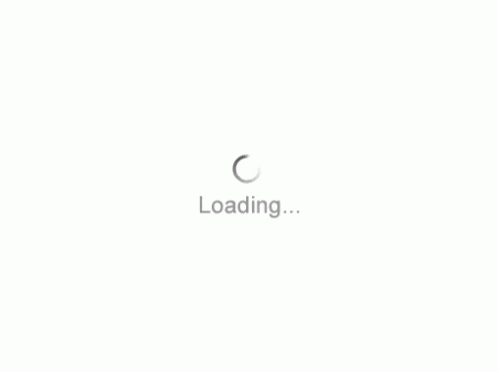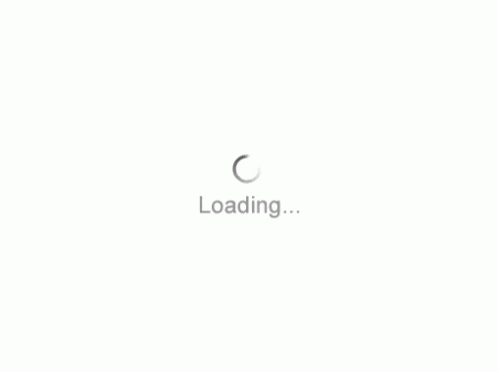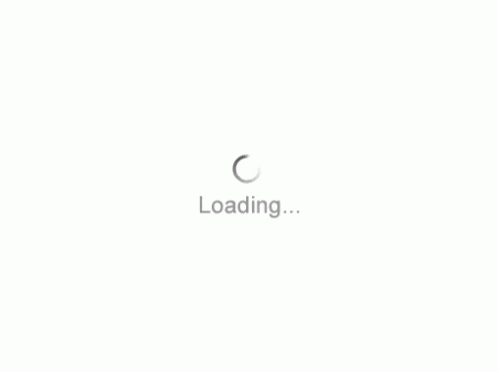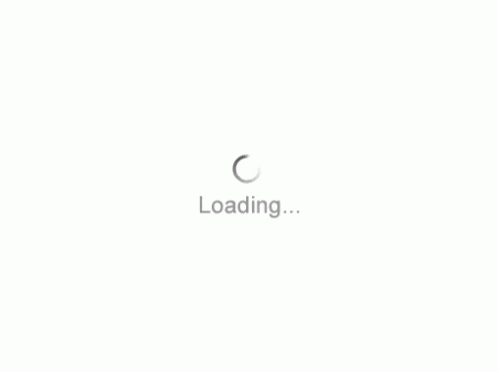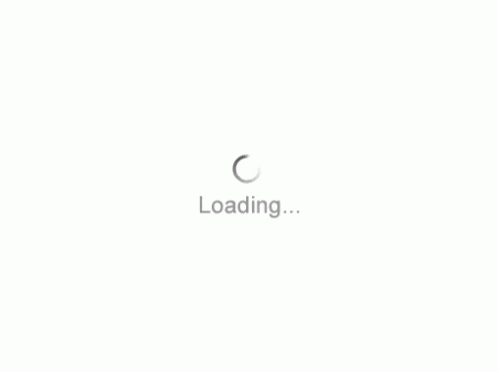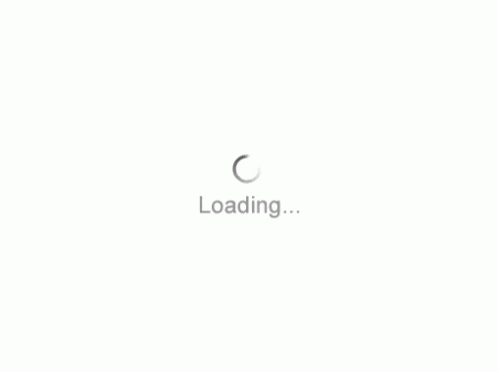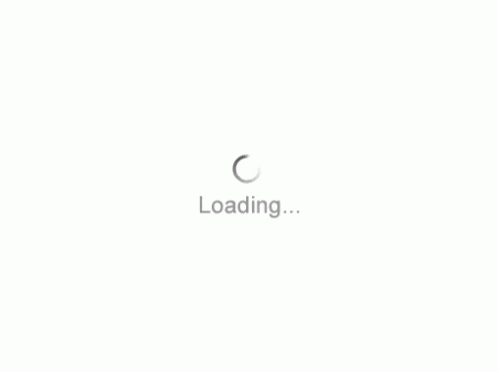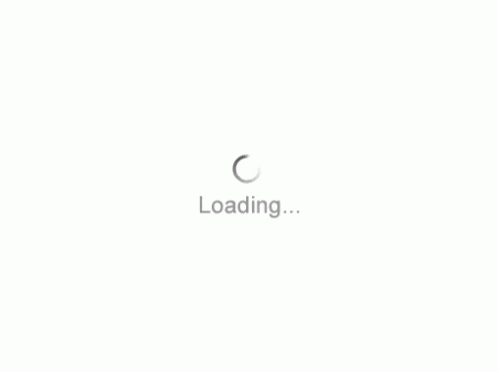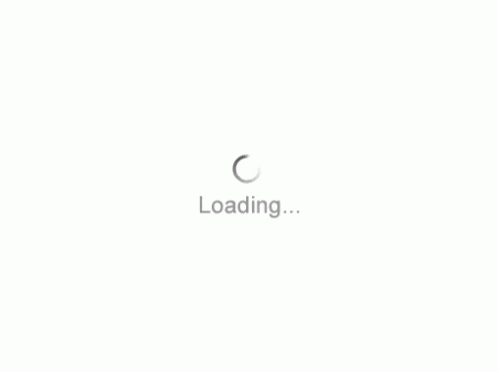 Butterfly Spanish:
SPANISH LEVEL 1
Learn the Spanish basics. Start learning Spanish with the topics for level, ONE, A1 You will learn: Alphabet Vowels Days Months Personal Pronouns Introducing yourself Give the tiime Ser or Estar And all this with a native Spanish speaker :)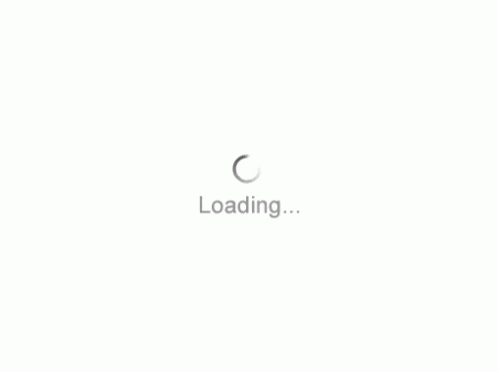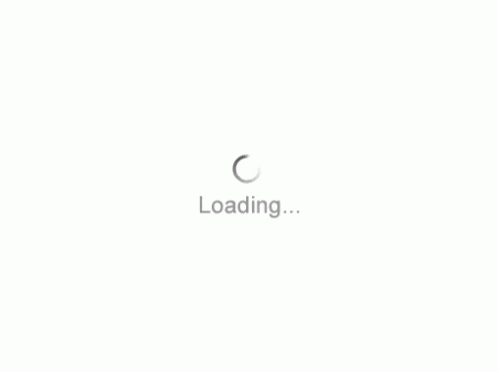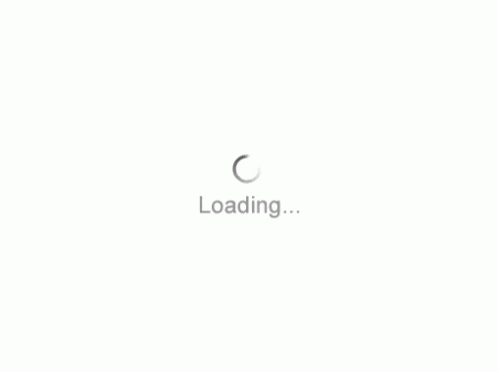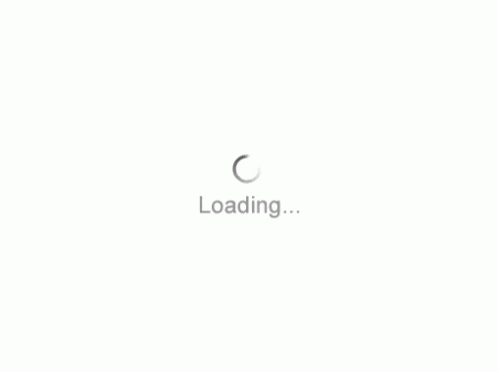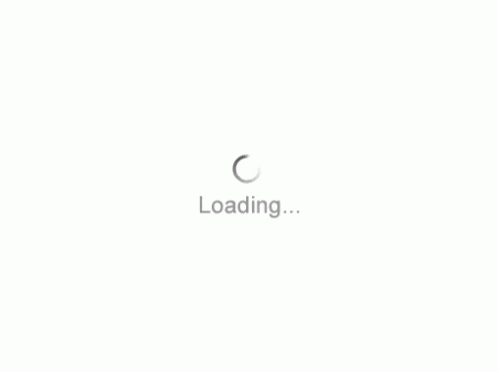 Butterfly Spanish:
SPANISH VOCABULARY :) (:
Learn all the words you need to speak Spanish. Whether you need to pass your Spanish test, or you are going on vacation to a Spanish speaking country, or you need to order food, you will find all the Spanish vocabulary you need in these videos. You will learn the correct Spanish pronunciation from a Mexican native speaker. Do you want to get rid of your accent in three seconds? Then watch these videos NOW!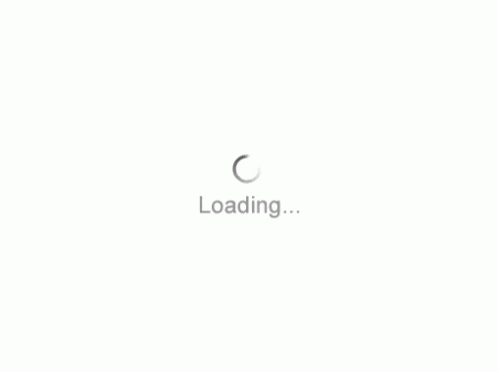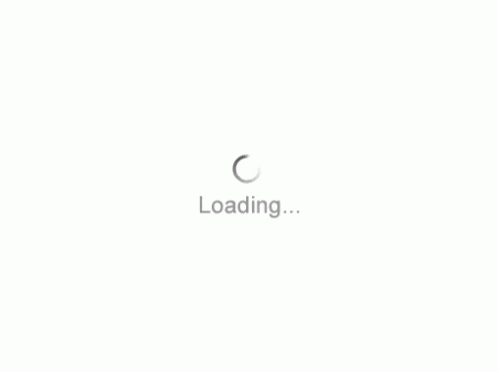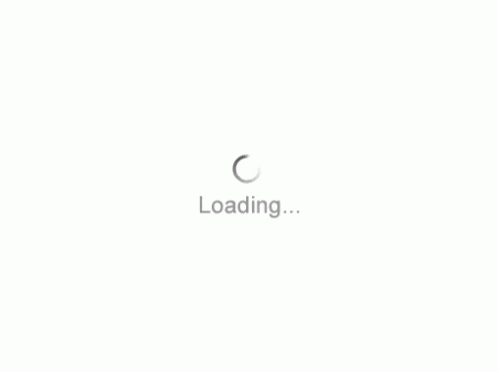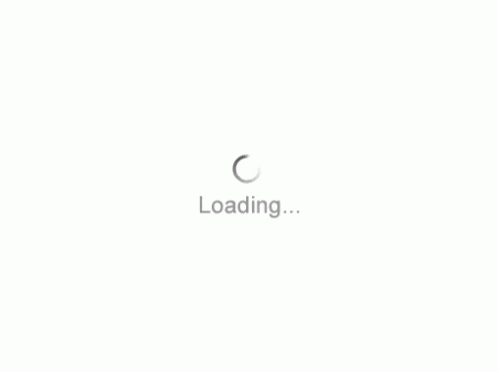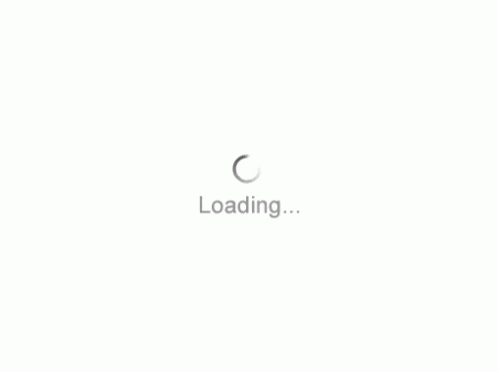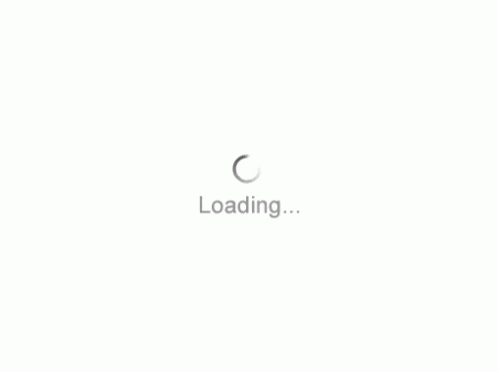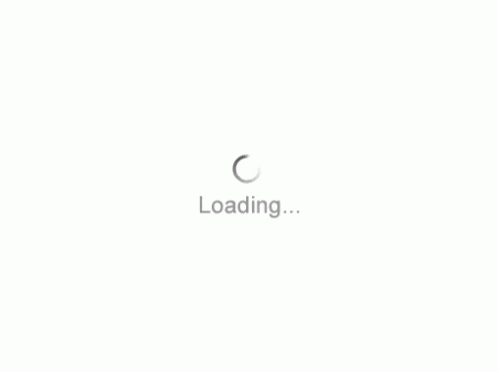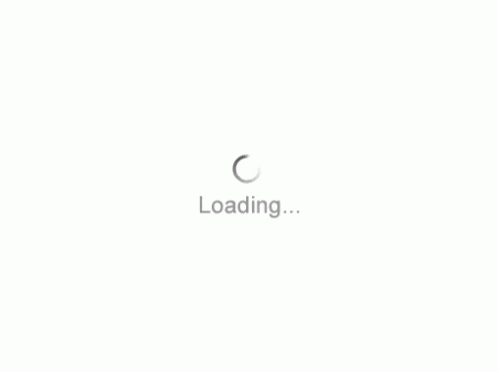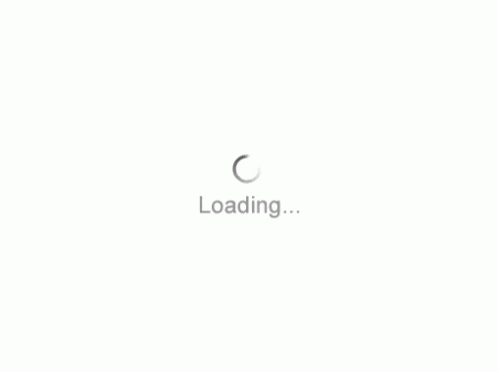 Butterfly Spanish:
THE SPANISH ALPHABET - letters and their sounds - a, e, i, o, u el burro sabe más que tú.
Learn how to say the name of every letter in Spanish, as well as the sound it makes. Watch the two lessons on the alphabet and the vowels, then go to the detailed lessons on particular letters that are confusing for English speakers.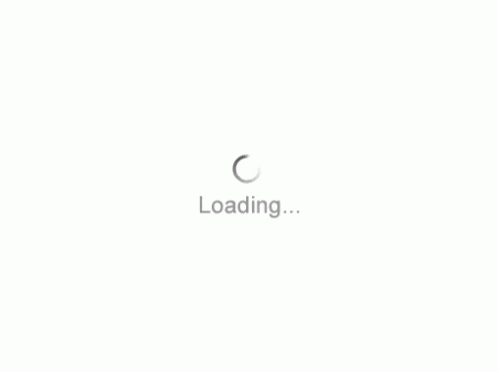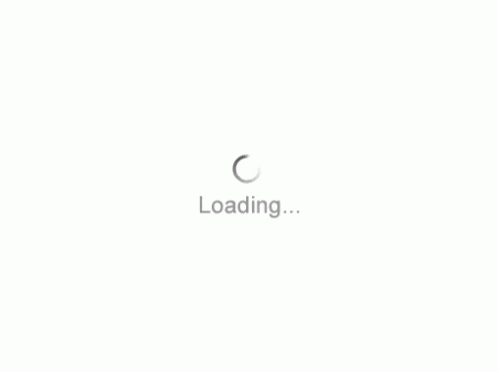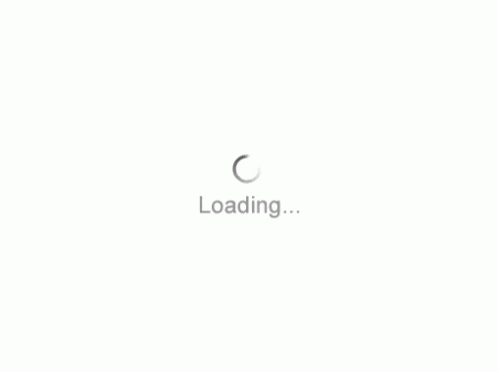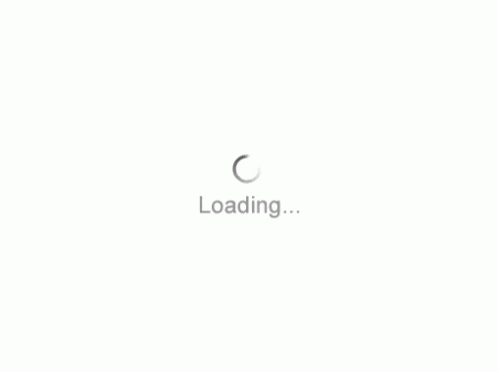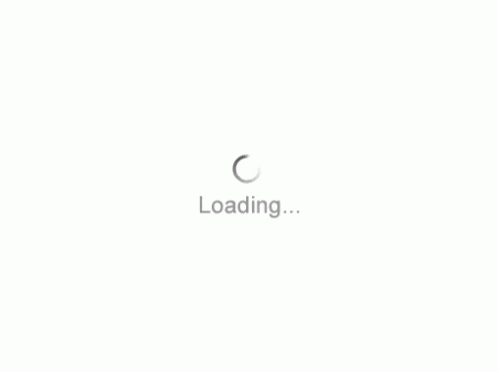 Butterfly Spanish:
TOP PHRASES NATIVE SPANISH SPEAKERS USE :)
I will teach you the most common phrases native Spanish speakers use. You will learn real life Spanish. You will learn many ways to say NO, as a native Spanish speaker does. You will learn to say "SORRY" in many ways. You will learn to express your EMOTIONS, you will know all the ways to say YES or MAYBE. You will learn useful phrases in you want to declare your love in Spanish, I LOVE YOU, I AM IN LOVE WITH YOU, YOU ARE MY SKY AND MY STARS. You will learn how to make a phone call in Spanish. You will learn the difference between HOT and SPICY, CALOR vs CALIENTE. You will learn to ask "How are you?" in many ways that native Spanish speakers use. For instance, you will learn the difference betwenn ¿Qué pasó? and ¿Qué pasa? Calabaza. Watch my playlist and stop whining about not been able to learn Spanish. With me, Ana, there is no excuse anymore. Your excuses are finished. Now you learn or I will give you some very good nalgadas.